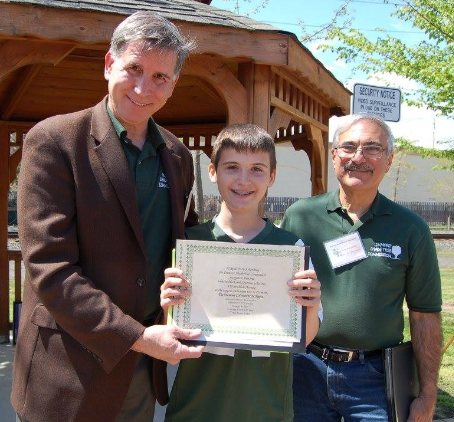 2013 GAZEBO DEDICATION: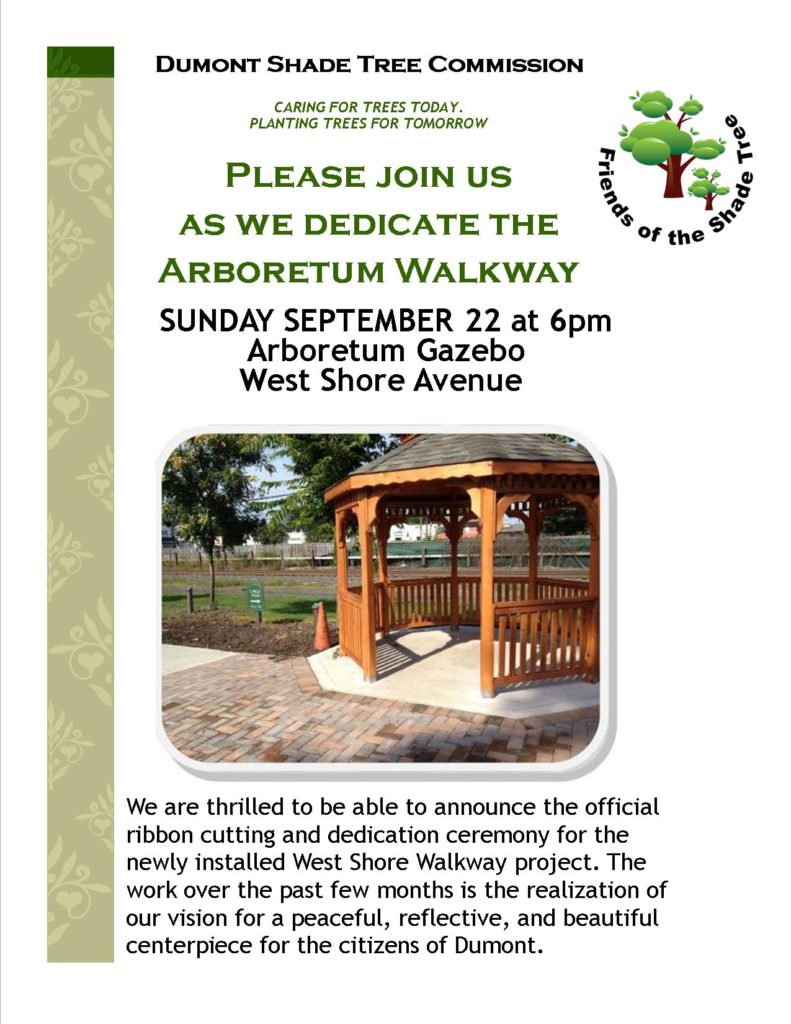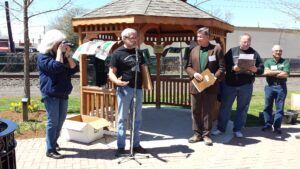 Dumont Arbor Day Ceremony, held at the Gazebo, wouldn't be complete without the Mayoral Proclamation!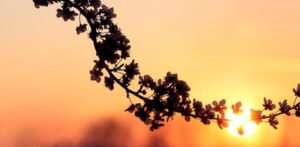 July 2017 – Twilight at the Gazebo brought music, entertainment and our friends!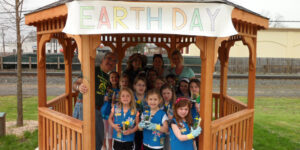 Daisy Troop Celebrates Earth Day!
PLANTING THE BRICK PATHWAY:
You can buy a brick too… for friends, family and just for fun.
Bricks help support the Arboretum and this Website!