If your curbside location is suitable, the Dumont Shade Tree Commission can plant a FREE Tree through the Adopt-A-Tree Program in the "Right of Way".
FREE trees are also available through the Tree Nursery for homeowners to plant on Private Property. Volunteers will help!
Please contact the Dumont Shade Tree Commission for additional Information.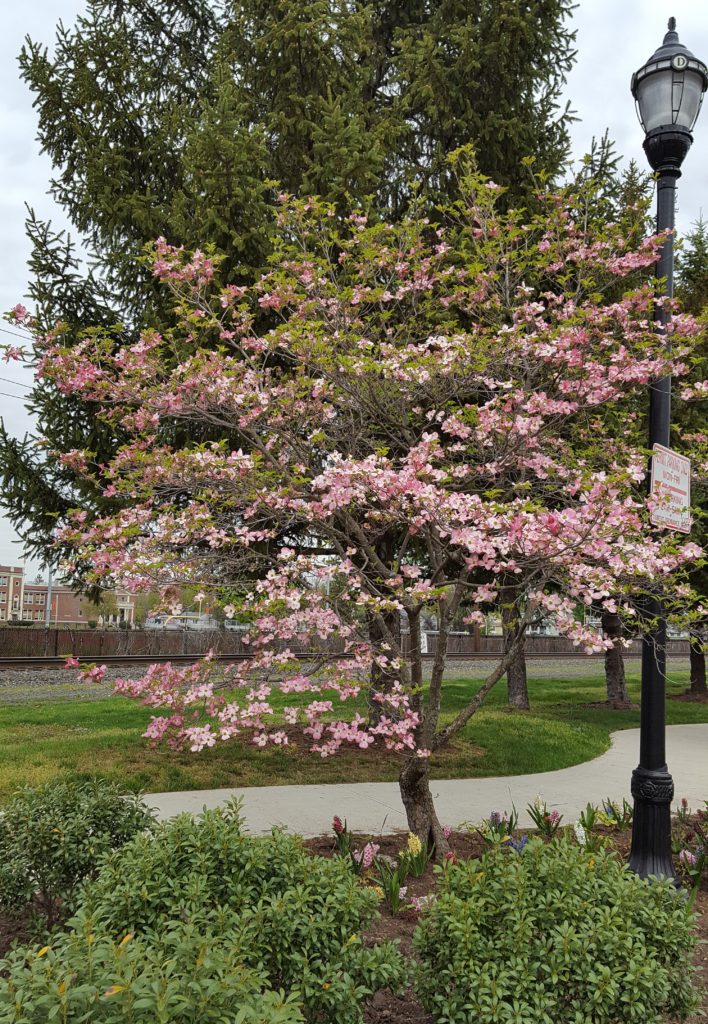 Small Trees (Under 25′)
Landscape Value of Small Trees: Flowers, Leaf Color, Winter Berries, Interesting Bark patterning. Great choice for smaller spaces requiring some shade and landscape interest, or where a tree is desired that will not go above the top of the house. Many hybrid choices for flower and leaf colors. Especially valuable as a bird and wildlife habitat due to berries.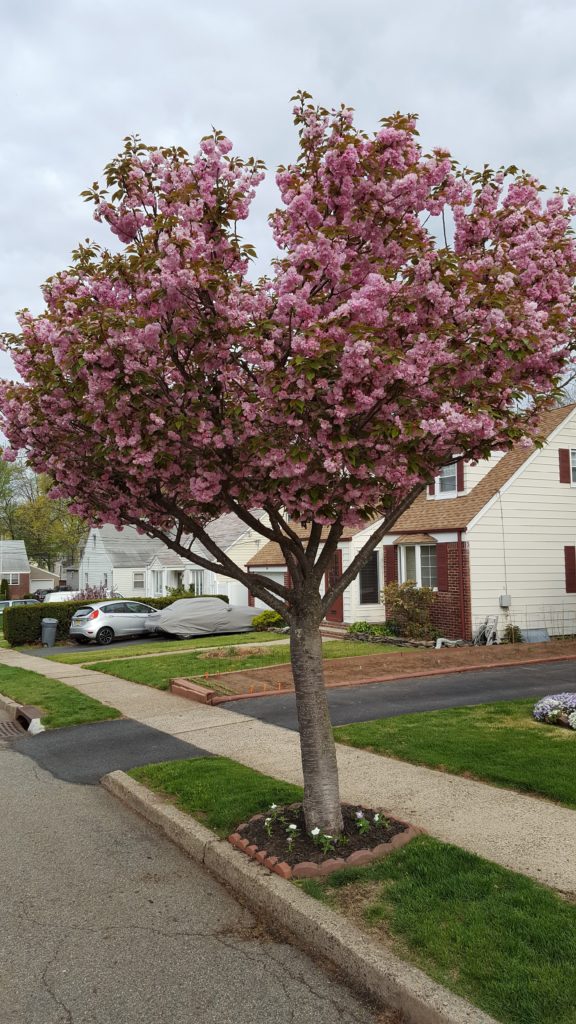 Medium Trees (25′ to 50′)
Landscape Value: Medium trees will grow to just the height of a house roof peak, and will save house cooling costs if shading the east south and west of the house. Enjoy flowers and spectacular Autumn colors. Plant a few, and be a cooler place in summer! Evergreens ("E"): Plant for winter color & especially to the north and west of a house for blocking winter storm winds.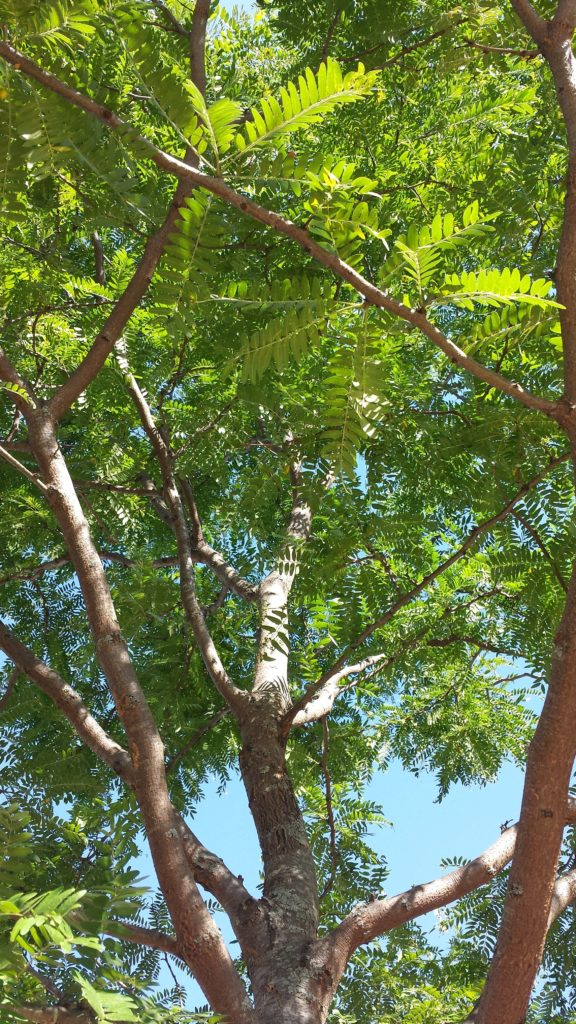 Large Trees (Over 50′)
Landscape Value: Shade from soaring trees provides the most energy savings, cooling in the summer, oxygen increase and carbon dioxide decrease for the environment. If every home had just one large tree in the yard, the neighborhood would be 5 to 15 degrees cooler in the summer. Life-Safety is important as global warming raises the temperature into the 100s for extended periods.
Other Woody Plants
Landscape Value: Evergreen in the winter or flowering in spring or summer, every landscape needs shrubs. Come enjoy a walk along the Arboretum path!
Useful Links
https://www.dumontshadetree.org/adopt-a-tree
https://www.missouribotanicalgarden.org/
Gardening Resources and Native Plant Sale FAQs
SMALL TREES FLYER
Volunteer contributors needed to write and design signs, web pages, flyers about our Arboretum Trees. Each one has something special to offer… From birding to colorful flowers. From formal elegance to a naturalistic design, there's something for everyone.