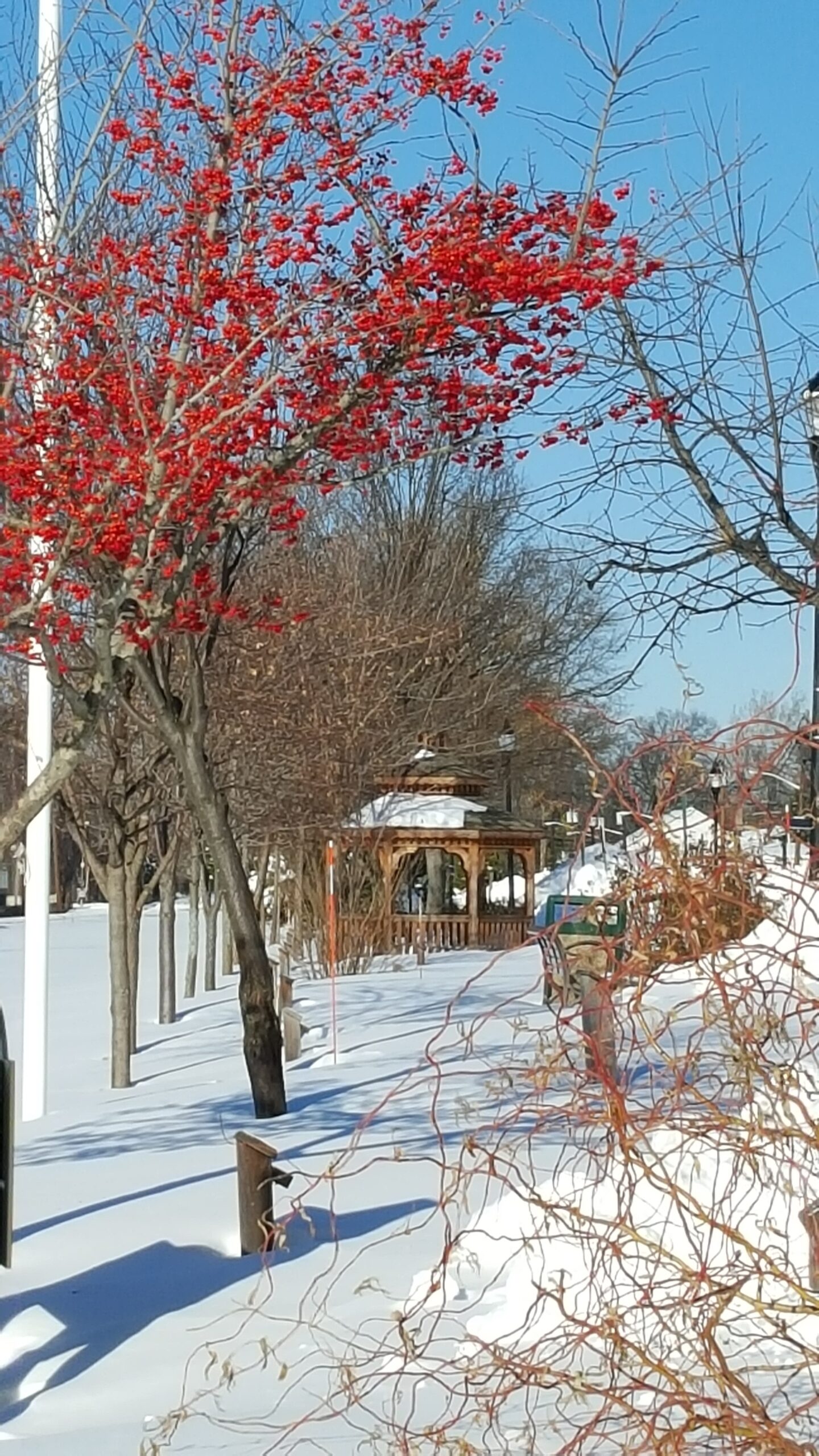 January 2016 – Two feet of snow! Hawthorne Berries… a Small Tree will stay under 25 feet tall.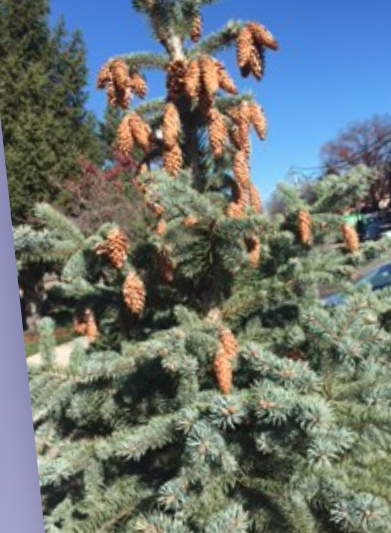 Trees can be divided into two groups: deciduous trees, which lose all their leaves in autumn and evergreens, which keep leaves on their branches throughout the year. Evergreens, such as holly, usually have leaves which are covered in a...
The Dumont Winter Festival was a phenomenal success! Thanks to Councilwoman Ellen Zamechansky, the Dumont DPW, and the Dumont Police Department and all the volunteers who helped with all the festivities.The Dumont Shade Tree Commission was in attendance handing out lollipops and candy. Santa arrived on the Firetruck thanks...